Kreativität ist meine Leiden­schaft…
Qualität meine Voraussetzung!
William van der Bruggen
Ich bin seit 1987 Diplom Fotograf (University of Applied Photography/Apeldoorn/Niederlande) und habe in diesen 30 Jahren Erfahrungen erworben in allen unterschiedlichen Bereichen der Fotografie, wie Hochzeiten, Portraits und Produkt/Firmenfotografie.
In 1993 ausgezeichnet mit der Camera D'or von Kodak für Portraitfotografie, und in 1996 als bester Fotohändler der Niederlande.
Über 1000 Hochzeiten, unzählige Portraitfotos von Personen, Familien und Haustieren, diverse nationale und internationale Firmen, stehen für eine Qualität und Kreativität, die all diesen Erfahrungen entspricht.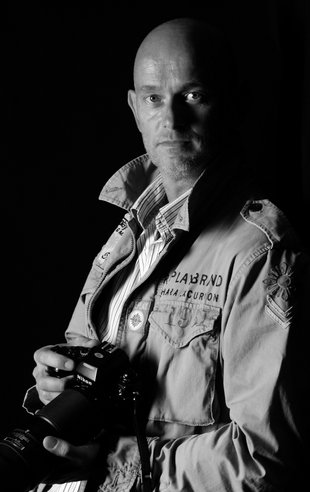 creativepictures auf Instagram
This error message is only visible to WordPress admins
There has been a problem with your Instagram Feed.